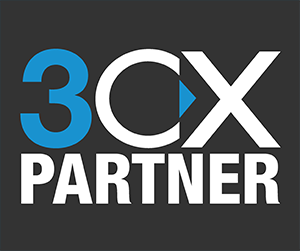 3CX is a software-based, open standards IP PBX that offers complete Unified Communications, out of the box.
3CX makes installation, management and maintenance of your PBX so easy that you can effortlessly manage it yourself, whether on an appliance, on your servers or in your cloud account. 

Wildix is a multinational company that develops browser-based Unified Communication solutions and VoIP products.
Unlike other solutions available in the market, it offers a complete range of Hardware products and Unified Communications & Collaboration features. 
Microsoft is a leading global vendor of computer software; hardware for computer, mobile and gaming systems; and cloud services. We are proud Microsoft partners. We can help you with products such as: Office 365, Azure, etc..

The Company offers a platform that enables users to store and share files, photos, videos, songs, and spreadsheets. Dropbox serves customers worldwide.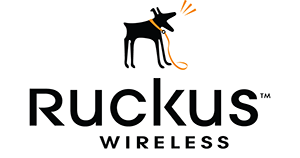 Ruckus Wireless is a pioneer in the wireless infrastructure market, enabling carriers and enterprises to stay ahead of the exploding demand for high-bandwidth applications and services. The Ruckus Smart Wi-Fi technology redefines what is possible in wireless network performance with flexibility, reliability, and affordability. Ruckus has and continues to be a market leader in smart wireless systems. It's simply the smartest wireless for a mobile world

Award-winning and leading provider of Unified Communications as a Service (UCaaS).
Gamma is a leading provider of Unified Communications as a Service (UCaaS) into the UK, Dutch, Spanish and German business markets, supplying communication solutions via our extensive network of trusted channel partners and also directly.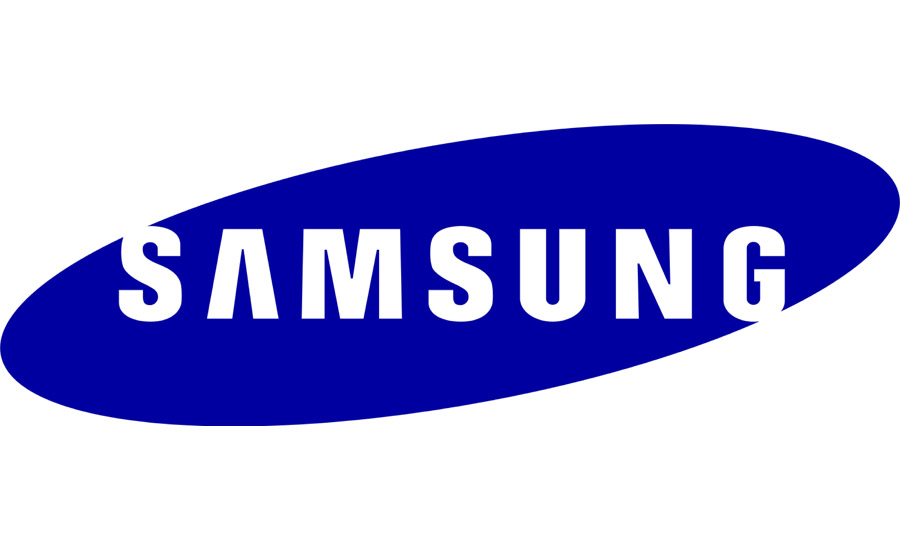 From its inception as a small export business in Taegu, Korea, Samsung has grown to become one of the world's leading electronics companies, specializing in digital appliances and media, semiconductors, memory, and system integration. Today Samsung's innovative and top quality products and processes are world recognized. This timeline captures the major milestones in Samsung's history, showing how the company expanded its product lines and reach, grew its revenue and market share, and has followed its mission of making life better for consumers around the world.

Snom technology AG designs, develops and makes some of the latest VoIP telephones systems in the world, giving customers an impressive range of products.
These products, based on an open standard for enterprise communications, operated with a large number of compatible IP-PBX, giving customers an even greater choice to choose from.

Avast! produces Anti-virus software, that helps protect you and your business against viruses, malware and spyware. Constantly innovating, Avast produces a range of products to suit your individual, or corporate needs

One of the World's best known Computer companies, with more than 26 years' experience in developing, and supporting computer related products and services. As a Direct Partner, we can offer you Dell products, from their vast range, to suit your individual business needs.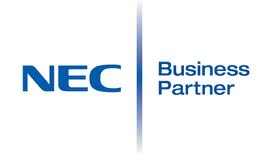 Orbex Solutions is delighted to be a business partner with NEC, a global market leader in Telecommunications.
NEC have over 100 years experience in providing communication solution systems to customers worldwide. As a leading company with a professional approach, NEC maintain a reputation for outstanding customer service.

Siemens offers IP convergence platforms, systems, applications and solutions that span the entire infrastructure. Companies now have a huge range of options available to them, and can add value to their business by deploying future applications when required.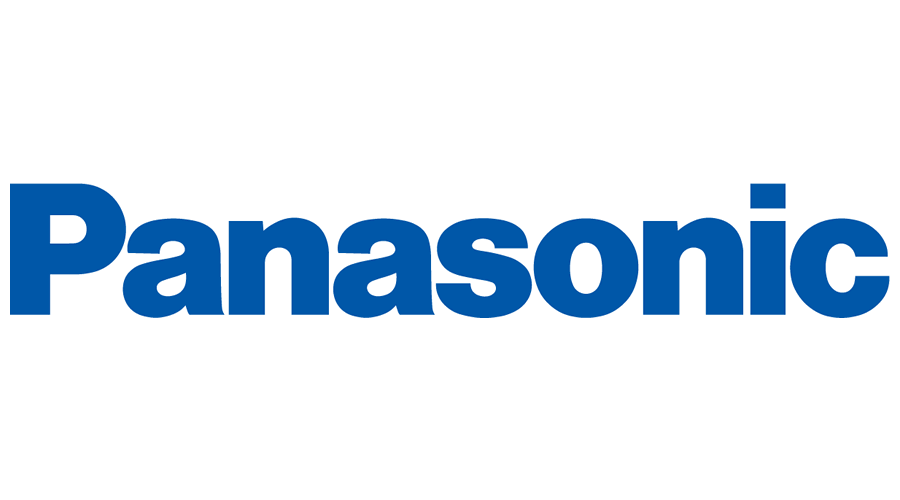 Panasonic Telephone Systems are ideal for small office and large home environments and epitomize reliability, simplicity and affordability.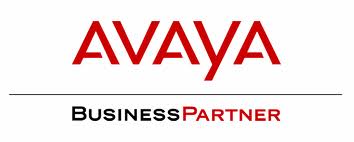 Avaya is a global leader in the telecommunications field, providing business solutions for large corporations and small to medium businesses. It offers a wide range of telecommunications products including VoIP and analogue phones, PBX, and network systems

Enabling Purple cloud software over the top of your existing network allows customers to access your WiFi legally and securely. Ensuring visitors can login quickly through a branded login journey, using their preferred social media profile at the press of a button. Gain access to a wealth of rich analytics and enhanced demographics. Take action with Purple suite of WiFi marketing tools and connect it all up to your existing CRM.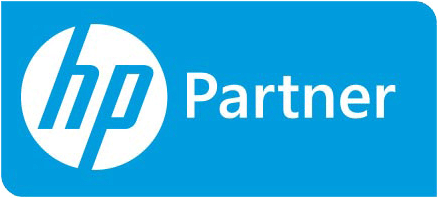 Hewlett-Packard (HP) is a US-based global provider of products, technologies, software, solutions and services to individual consumers, small-and medium-sized businesses and large enterprises in the government, health and education sectors. Hp is the world's largest technology company, HP holds the #5 spot in the Best Global Green Brands ranking. The company offers multi-vendor customer services, enterprise information technology infrastructure, personal computing and other access devices, and imaging and printing-related products and services. HP is organized into seven business segments: services, enterprise storage and servers (ESS), HP software, the personal systems group (PSG), the imaging and printing group (IPG), HP financial services (HPFS) and corporate investments. The company operates in more than 170 countries around the world with regional offices.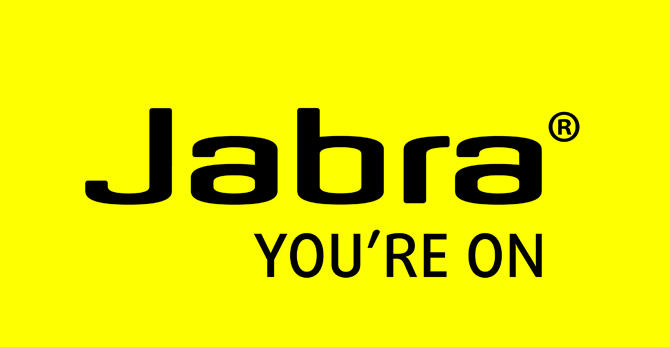 Jabra enables effortless communication for mobile users, office-based and contact center employees in all parts of the world. We are proud to offer Jabra solutions and equipment to clients and to harness this technology and enable users to work, live and play on their own terms.

Plantronics is an electronics company producing audio communications equipment for business and consumers. We are proud to offer Plantronics products and solutions to clients so they can enjoy a simple call management and outstanding audio..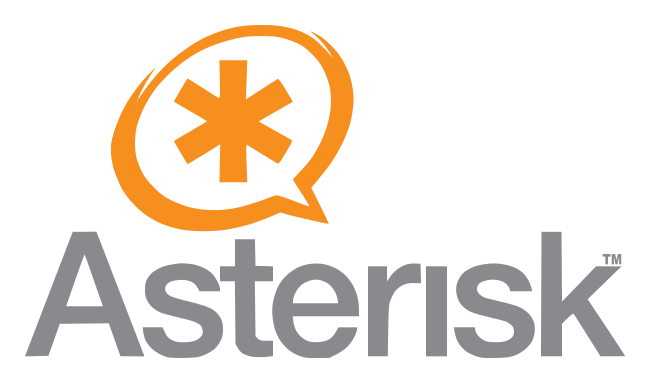 Asterisk powers IP PBX systems, VoIP gateways, conference servers, and is used by SMBs, enterprises, call centers, carriers and governments worldwide.

APC has a long history of nurturing strategic alliance partnerships with global leaders in the IT industry. Together we offer custom, informed solutions to customers, most complex IT challenges. Our focus on strategic, business and technology alliances puts APC at the forefront of technology trends and industry insights.


Yealink Is A Complete Voice & Video Conferencing Solution and a global leader in Unified Communications and collaborative solutions. The company's high-quality UC terminal solutions enhance the work efficiency and competitive advantages of its customers in over 100 countries.