Orbex Solutions Ltd is a company that specializes in finding the right voice and data solutions for small and medium sized organizations. Its three directors are all from a technical background, totaling over eighty years experience between them.
The experience gained in the service industry is invaluable when applied to a consultancy task or a sales meeting. We find there are many questions that need to be answered there and then and, as with most projects, time is of the essence.
For over ten years we have been an business partner and we also install and support a number of other systems.
UNIQUE SOLUTIONS FOR YOUR BUSINESS
Anyone can sell you a business telephone system, but not everyone can offer you the peace of mind that comes with the right solution tailored for your business communication needs.
Orbex offer a complete end-to-end service; from system design and installation, to support and network services. Based in central London, we specialise in finding the right voice and data solution for small and medium size organisations.
At Orbex we provide wide range of network and phone systems services, and related products
We're proud of what we've achieved. We do our best to provide best possible services, and we look at each of our clients, as he is the only one.
More than 800 successful project so far.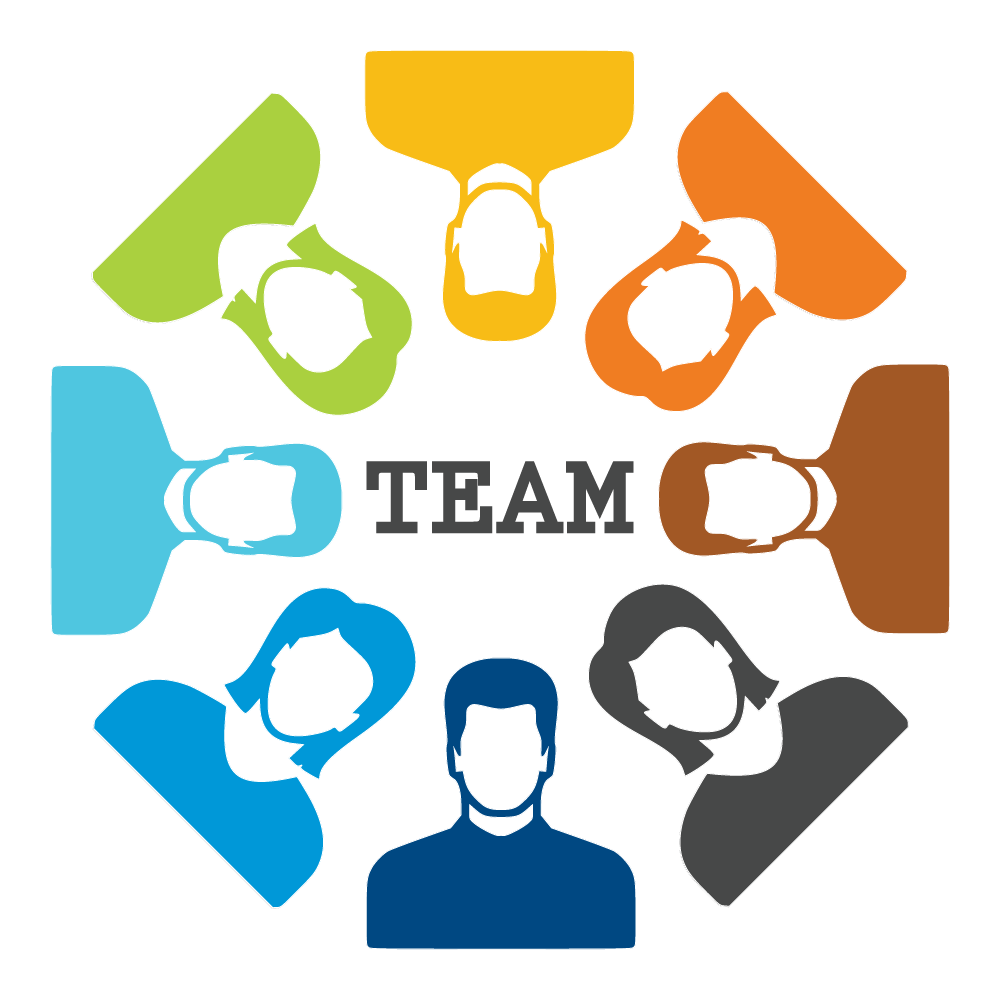 Our people are our greatest strength
One company for all your telecommunication needs
We listen to customer requests, respect and enforce those requirements, because we live from our customers.
What sets us apart from other companies is the individual approach to each client, and devoting sufficient time to the smallest problem.
No matter where you want your business to go. We can help you get there.