Orbex Solutions Ltd is a company that specializes in finding the right voice and data solutions for small and medium sized organizations. Its three directors are all from a technical background, totaling over eighty years experience between them.
The experience gained in the service industry is invaluable when applied to a consultancy task or a sales meeting. We find there are many questions that need to be answered there and then and, as with most projects, time is of the essence.
For over ten years we have been an business partner and we also install and support a number of other systems.
UNIQUE SOLUTIONS FOR YOUR BUSINESS
Anyone can sell you a business telephone system, but not everyone can offer you the peace of mind that comes with the right solution tailored for your business communication needs.
Orbex offer a complete end-to-end service; from system design and installation, to support and network services. Based in central London, we specialise in finding the right voice and data solution for small and medium size organisations.
At Orbex we provide wide range of network and phone systems services, and related products
We're proud of what we've achieved. We do our best to provide best possible services, and we look at each of our clients, as he is the only one.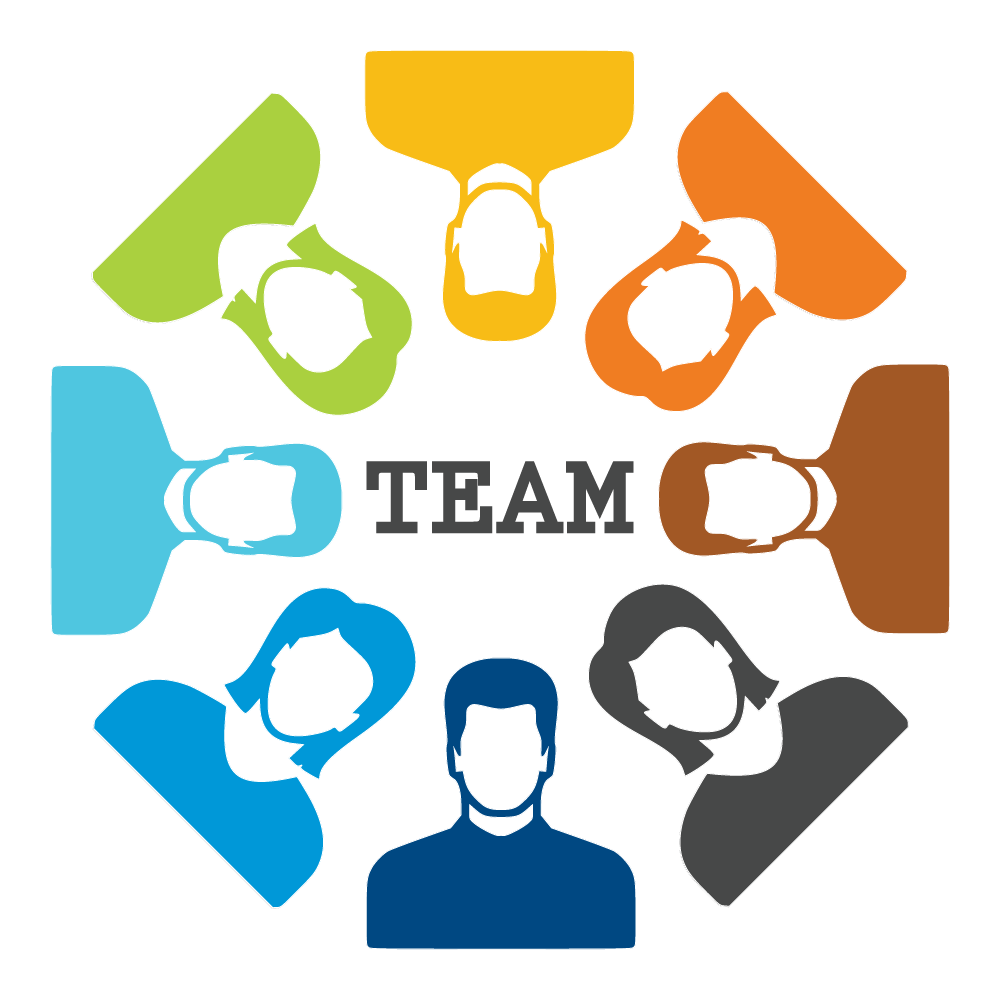 Our people are our greatest strength
One company for all your telecommunication needs
We listen to customer requests, respect and enforce those requirements, because we live from our customers.
What sets us apart from other companies is the individual approach to each client, and devoting sufficient time to the smallest problem.
No matter where you want your business to go. We can help you get there.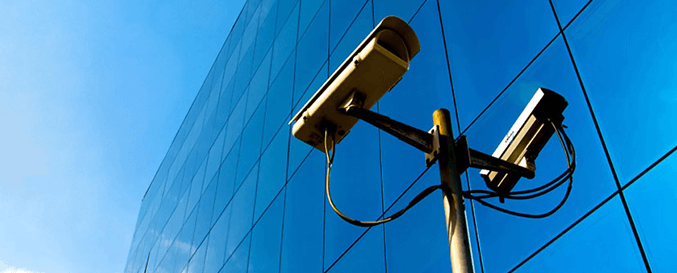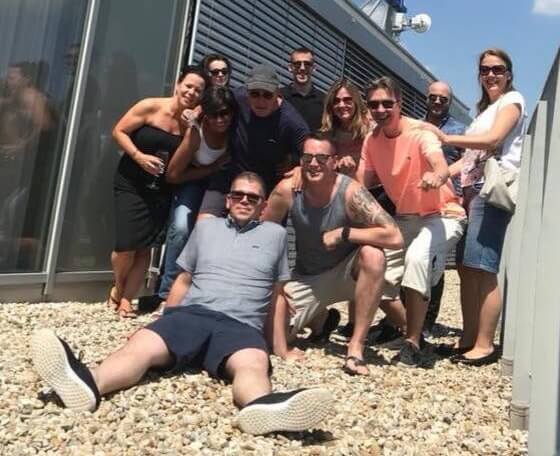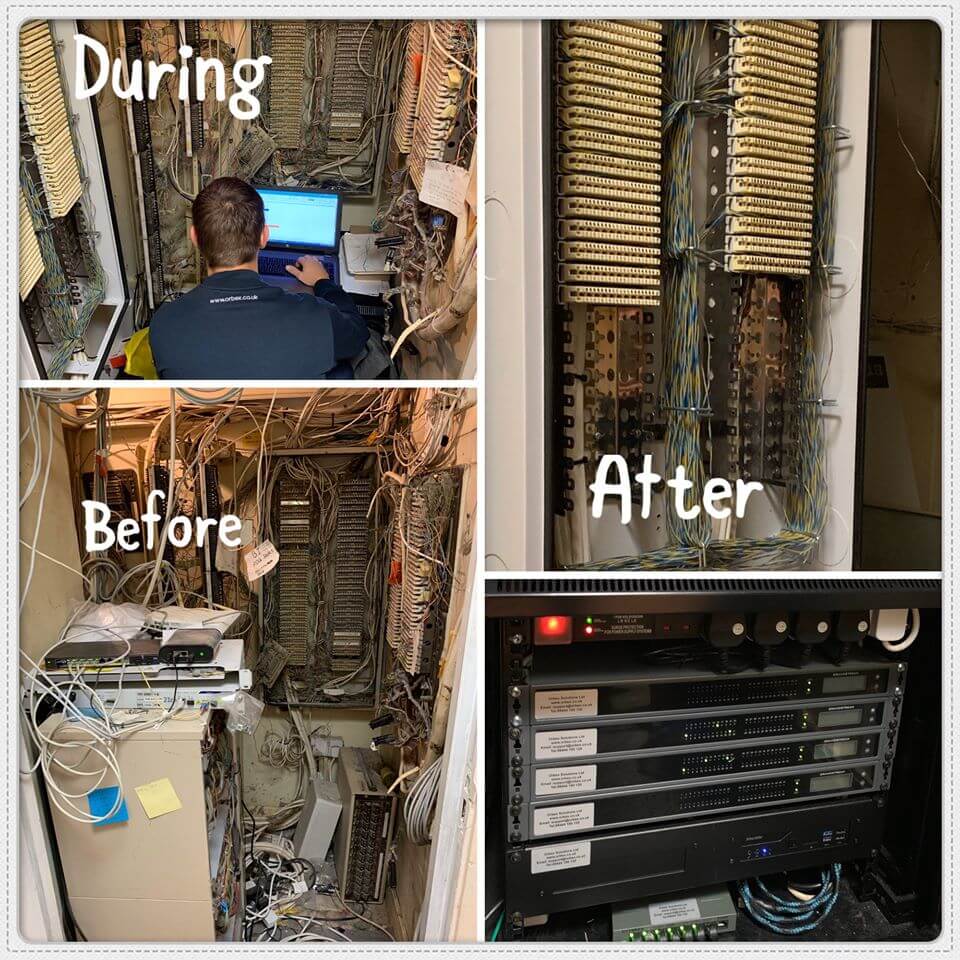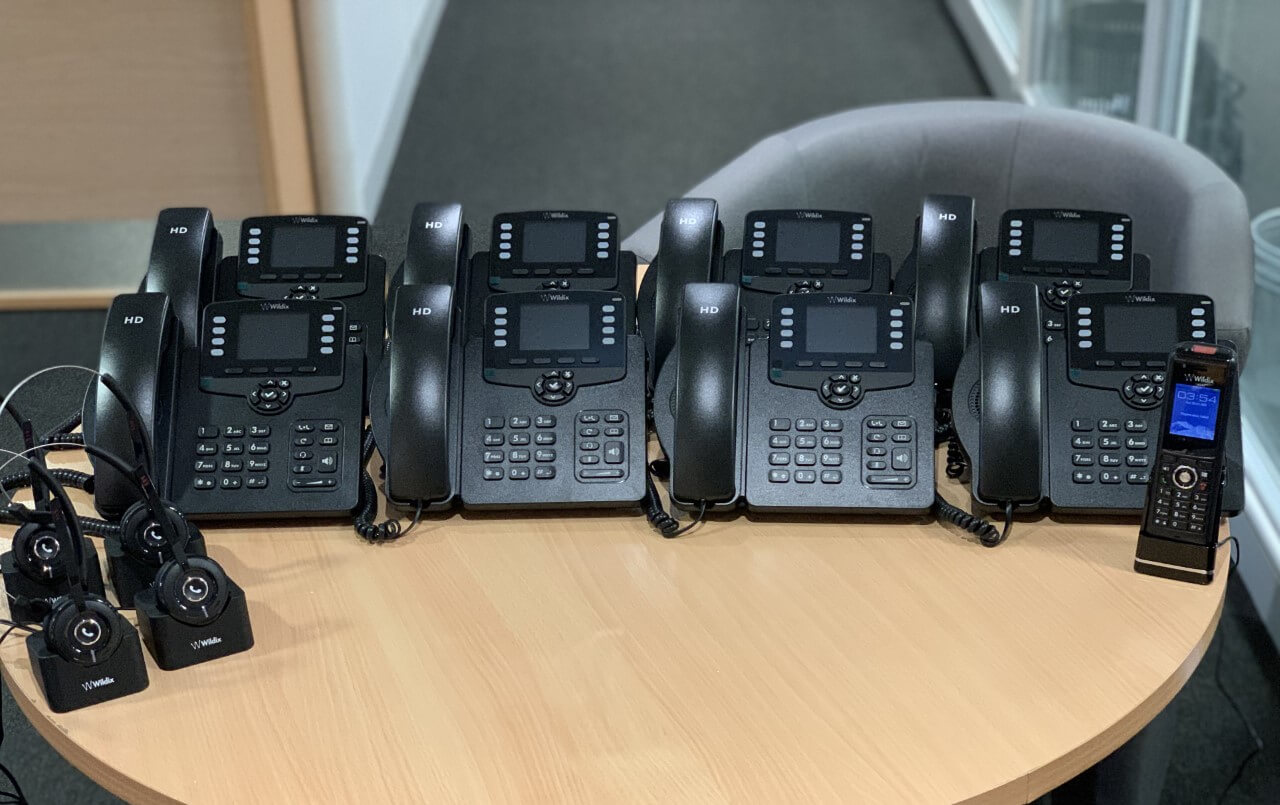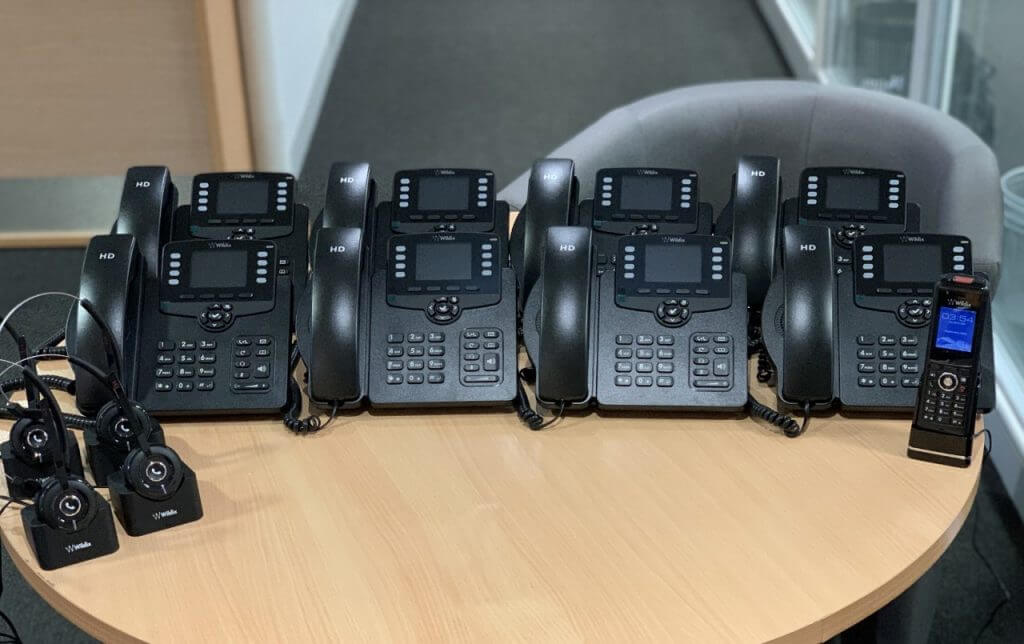 Systems / PBX stands for Private Branch Exchange, which is a private telephone network used within a company or organization. The users of the PBX phone system can communicate internally (within their company) and externally (with the outside world), using different communication channels like Voice over IP, ISDN or analog.
CCTV can increase the security of your property and building and can keep your family and business secured, as well as providing you with video footage of any events which may happen, they also act as a visible deterrent to criminals.
Orbex has the flexibility to provide a maintenance service to meet most organizations' requirements. Our outsourcing portfolio delivers stand-alone and bespoke solutions or a total packaged service, as well as a time and materials cover.
Virtual office products and services can help your business to stay focused and efficient. These tools will help your team to stay connected anytime, anywhere and from any device.
All our customers, whether large or small, have assets that require protection from theft and malicious damage. Choosing an access control system is a very important decision for the company.