Secure Compliant Payments For All Channels
PayGuard allows business and organisations to take secure and compliant payments over any type of channel in an easy and fast manner.
Payguard's award-winning technology made it simple, secure and compliant with standards such as the PCI DSS.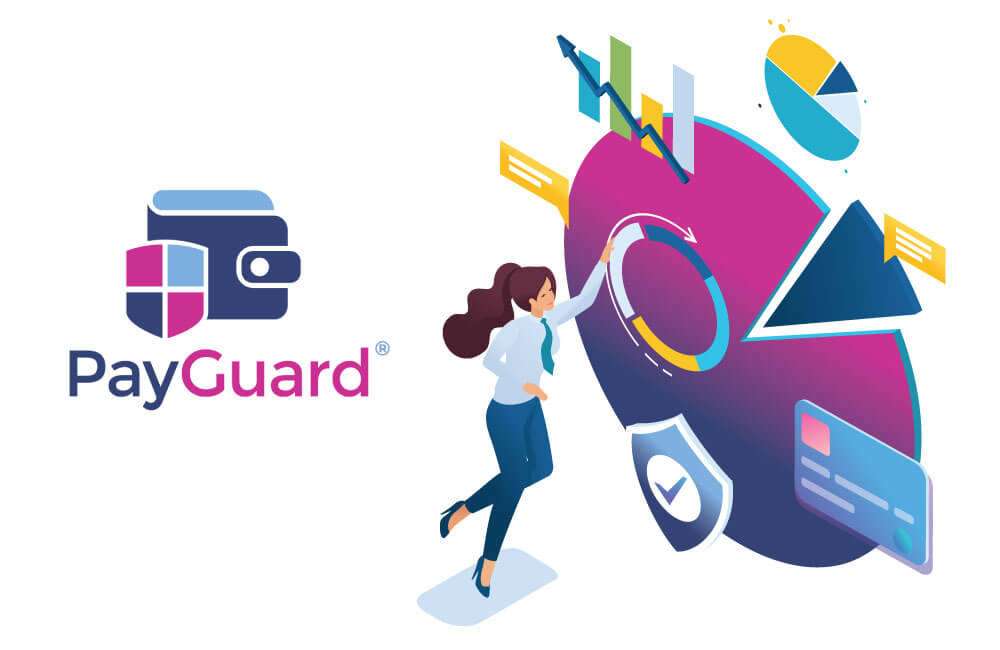 Secure your payment process
All within a single application!
PayGuard is an application that helps organisations like yours take secure and compliant payments from customers.
PayGuard works with all types of organisations across different vertical markets, from the finance sector to retail, or the travel industry to educational establishments.
If you take payments we help make the process simple, affordable and compliant.
We allow you to take payments over any communication channel you like.
You can take payments by credit or debit card, open banking transfer or direct debit.
Payments taken are secure and compliant with GDPR, PCI DSS, MiFID II, FCA and PSD2
You can set up recurring payments, make refunds, and lots more.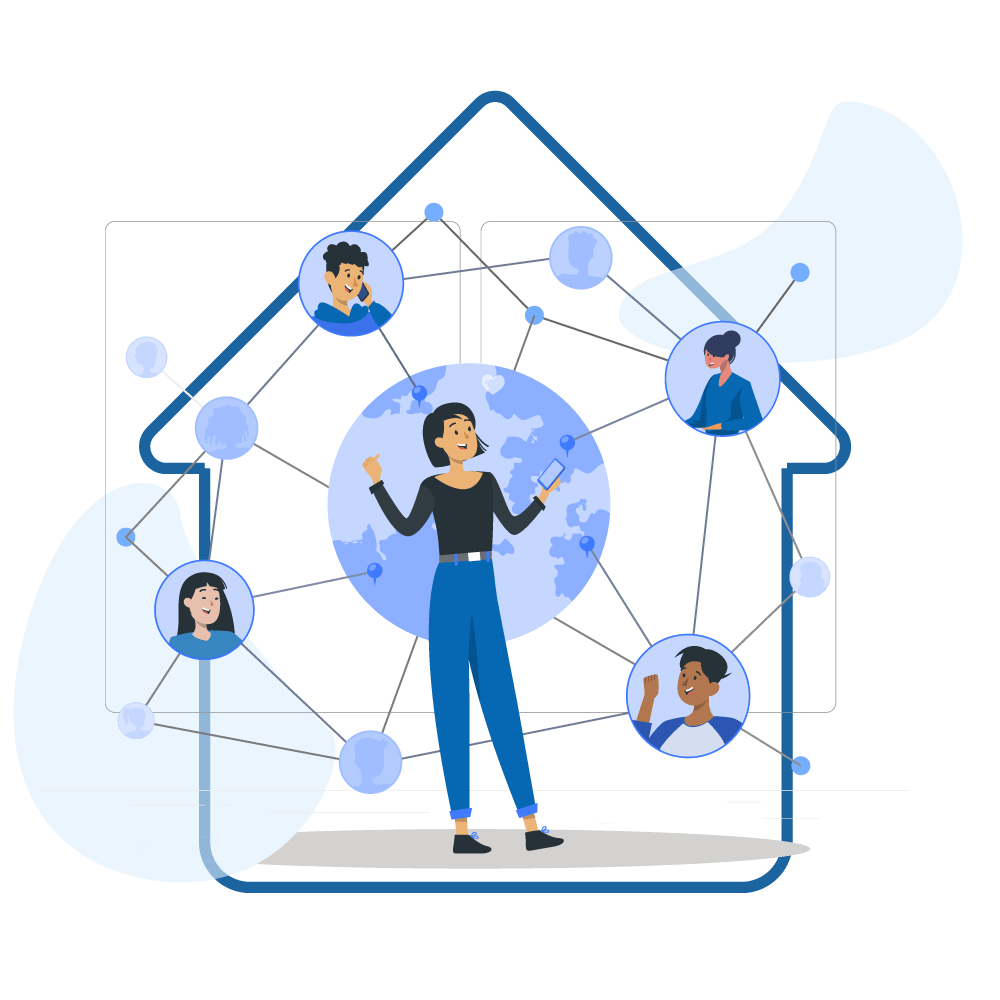 Secure Online Purchases with PayGuard
PayGuard help organisations take payments. Simple.
Take payments by Card, Open Banking or Direct Debit.
Online, over the phone, via email or web chat.
PayGuard® keeps you compliant.
Any organisation or call centre large or small that:
Takes payments, wants to lower costs and be compliant to the highest levels.
PayGuard make taking payments by phone simple, fast and compliant! Plus you get lots more features that improve productivity and provide excellent customer experiences.
Take away your payment compliance concerns, reduce your admin, automate processes, all with minimal training for your agents and at an affordable price. 
Consumers demand the easiest way to pay for goods and services. That is why PayGuard have a host of online payment options ready for you to implement.
Compliance with the PCI DSS is compulsory for any organisation that transmits, processes or stores card information. We make it easy for you…
Find out how PayGuard can help your business
| Feature | Yes/No |
| --- | --- |
| Credit card, Debit Card, Direct Debit? | No problem. |
| Automate balance and recurring payments? | Sorted. |
| PCI compliance taken care of? | PayGuard can help. |
| Help for Contact Centres? | That's our backyard. |
| Multi gateway? | That too. |
| Integrate with my CRM? | Okay. |
| Open banking payments? | Thumbs up. |
Feature
Yes/No
Over the phone, via web chat, online for my website, or in-store?
Sure.
Microsoft Teams integration?
Tick.
Automate payments over the phone?
Done.
Microsoft Teams integration?
Tick.
Multi-currency?
Yup.
Process refunds easily?
Why not.
Secure Online Purchases with PayGuard
PayGuard make taking payments simple, secure and affordable.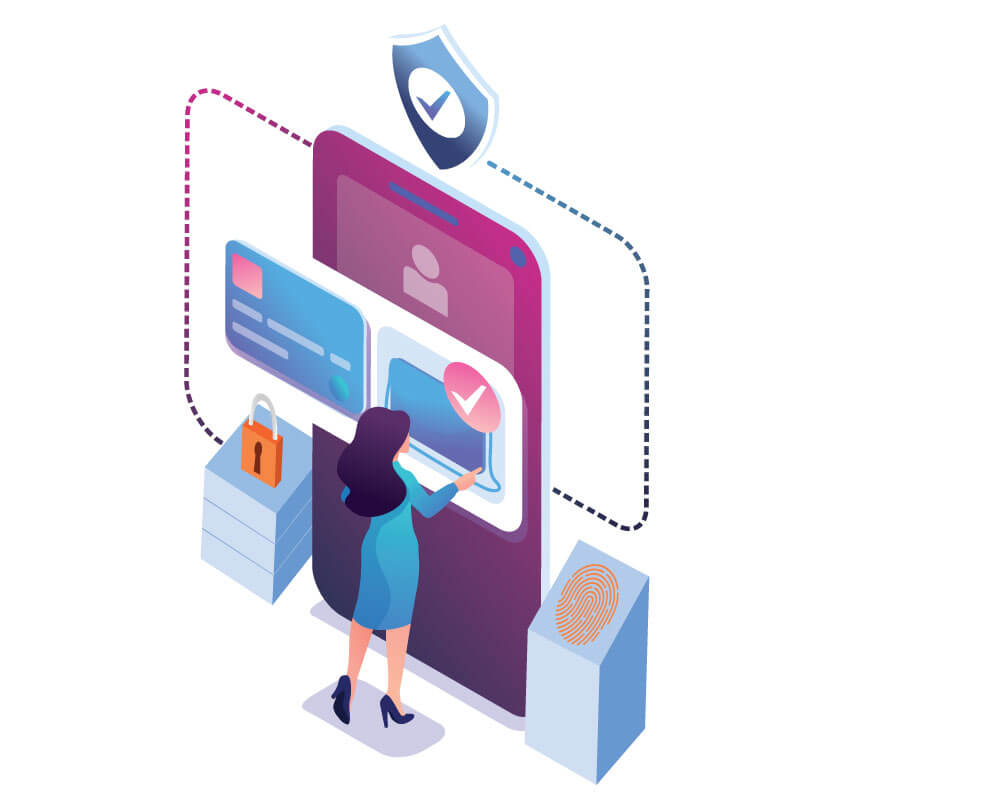 Let's boost Your business & grow together
Let's boost Your business & grow together
Efficient and cost-effective unified communications solutions installed by experts