Orbex Solutions certifications & memberships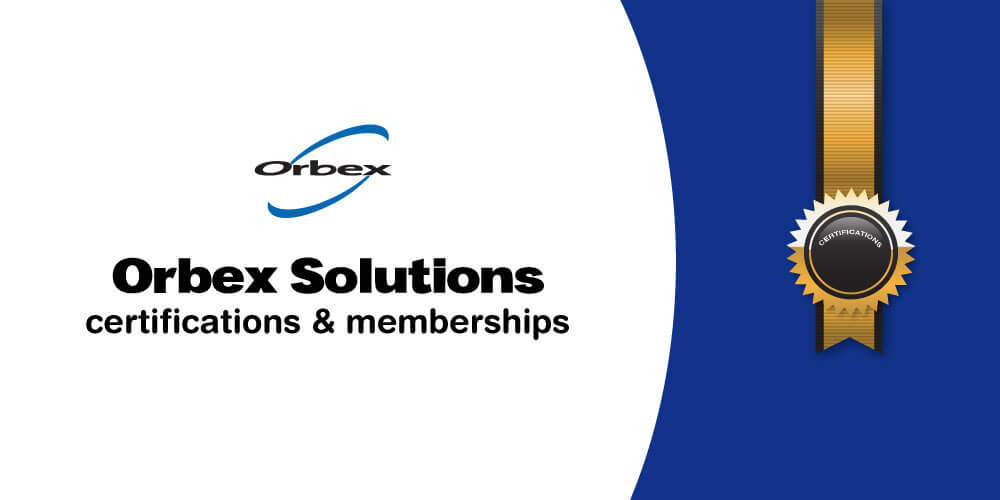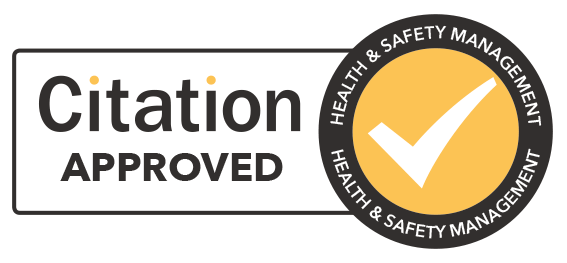 Orbex Solutions is Citation Approved. What does this actually mean?
Citation Ltd is the market leaders in providing HR and Health & Safety Support. Their job is to make sure that a business is running to 100% safety regulations. This is done by sending out consultants into businesses to make sure all compliance procedures are being taken out correctly.
Like Orbex Solutions, they have a strong focus on customer relationships and work closely with business owners to provide systems and education. All consultants at Citation are members of the Institution of Occupational Safety and Health or the International Institute of Risk and Safety Management so we were in good hands.
Health & Safety is one of the most important aspects of any business and our team constantly aims to go above and beyond to ensure that we are following all procedures. For this reason, we worked closely with the Citation consultant and were able to update our knowledge on all new legislation. We took the time to make sure every team member was involved in this process.
Orbex's Citation Health & Safety Approval is proof that our work and services are up to the highest calibre. We will continue to work alongside the organisations to commit to our excellent safety standards.


ITSPA means – the Internet Telephony Services Providers' Association – the voice of the next generation communications industry. ITSPA is a UK membership-led organisation that represents companies who provide or resell business and residential customers voice services over data networks (VoIP) as well as other "over the top" applications including instant messaging and video. The membership is a mixture of network operators, service providers, resellers, suppliers and consultants involved in a sector that is diversifying rapidly from just voice services to other innovative IP applications.
ITSPA's key focus is to:
Ensure our industry is fully represented and can lobby effectively on all regulatory and political developments and ensure an open and competitive communications sector is maintained
Keep their members fully up to date and prepared for any regulatory or technical changes that are coming into force
Develop best practice initiatives that help drive up standards and tackle any industry problems that are of benefit to the customers which they serve
Maintain the leading industry thought leadership and networking forum, with events that help our members build their knowledge as well as their business contacts
Develop valuable PR opportunities that promote the industry and help our members grow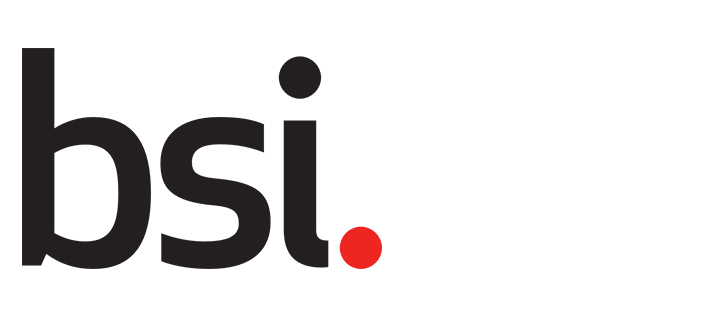 The British Standards Institution (BSI) was established in 1901 as the Engineering Standards Committee. A Royal Charter was granted in 1929, with the organization's aims and objectives including:
promoting trade – by developing common industrial standards;
reducing waste – by simplifying production and distribution;
protecting the consumer – through the use of licensed marks to identify conformity to standards.
The British Standards Institution was adopted as the organization name in 1931. BSI has a Memorandum of Understanding with the UK Government, which establishes the position of BSI as the recognized UK National Standards Body.
BSI's ESSAC (Electrotechnical Standardization Strategic Advisory Council) is the national committee of the IEC for the UK.
BSI is a non-profit distributing organization and offers global services in the linked fields of standardization, systems assessment, product certification, training and advisory services.
Our standards support performance improvement in products and services, and in business processes and organizational development, through better governance, culture and human behaviour.
Standards help to solve the issues faced by society and business today and together with your expertise, we produce the standards that make life better for everyone.
BSI membership benefits:
Learn new skills which could help in your current job and career development
• Gain a better insight into why a standard has been developed
Have the opportunity to shape the future development of a standard
Keep abreast of the latest technical innovations in your field
• Gain a sense of achievement from knowing that you've made things better
Network with fellow experts from industry and business


Ombudsman is here to support consumers and empower businesses.
Ombudsman services was founded in 2002 to provide independent dispute resolution across a range of sectors, including energy and communications.
Umbudsman Services are not a watchdog or a regulator – their job is to resolve complaints – so they can put consumers back into the position they were in before the issue occurred. They also work to help businesses understand their customers, so they can serve them better and resolve problems faster.