Telecoms / Headsets / Jabra
Technology for life's new rhythm.
Whatever you've got going on, we've got the tech to help you do your thing.

Engineered to be the best professional headsets to enhance productivity, concentration & collaboration in the open office.
We are Jabra Authorised Partner
Jabra is a world leading brand in audio, video, and collaboration tech. Its broad suite of intelligent devices includes headphones and true wireless earbuds that continuously push the boundaries of the listening experience and are engineered around empowering consumers.
Collaborate and communicate with advanced audio solutions and high quality products from Orbex and Jabra.
Make your unified communication solution even better with Jabra and Orbex
Jabra enables effortless communication for mobile users, office-based and contact center employees in all parts of the world.
We are proud to offer Jabra solutions and equipment to clients and to harness this technology and enable users to work, live and play on their own terms.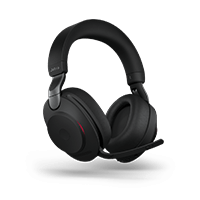 Wireless headsets
Improve productivity with Jabra's range of wireless headsets.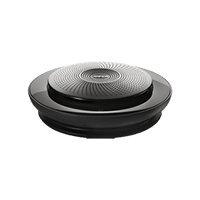 Speakerphones
Speakerphones that deliver noise-free audio.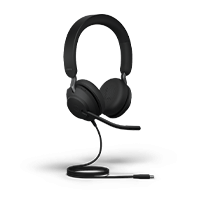 Wired headsets
Improve communication with Jabra's range of wired headsets.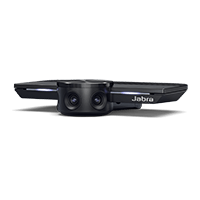 Video conferencing
Perfect for social distancing in small meeting rooms.
So, why Orbex, and how we can help?
Orbex Solutions partners with Jabra UK to offer you the best possible audio communication solutions.
We can proudly say that we are Jabra's partner for many years, acknowledging our commitment to providing customers with a world leading communications and audio solutions.
No matter what are you doing, Jabra can help.
All Jabra solutions are compatible with leading UC platforms, with plug-and-play set-up from laptops, so teachers and students, employees or partners can easily manage their tech, to make connecting with classes quick and seamless.