Are you a Microsoft Teams user looking for quality and affordable PBX communication solution?
You're in the right place, but let's go step by step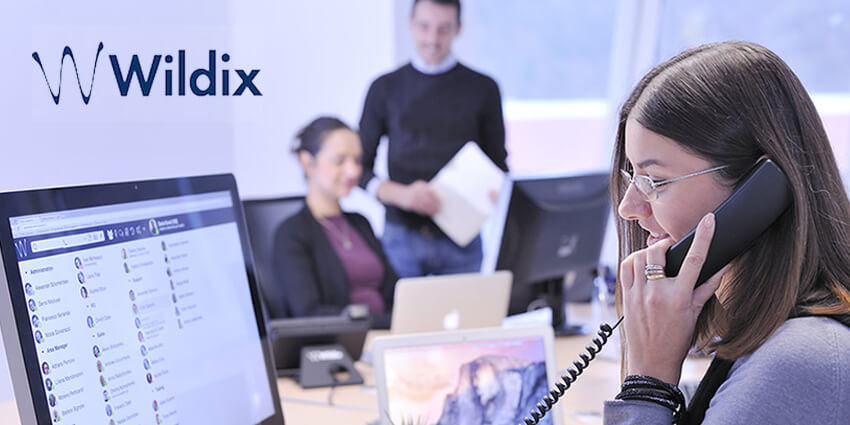 Wildix is the first Cloud Browser-Based Unified Communications and VoIP PBX that's fully integrated with the Microsoft Teams platform, letting companies connect their phone systems with Microsoft Professional Suite.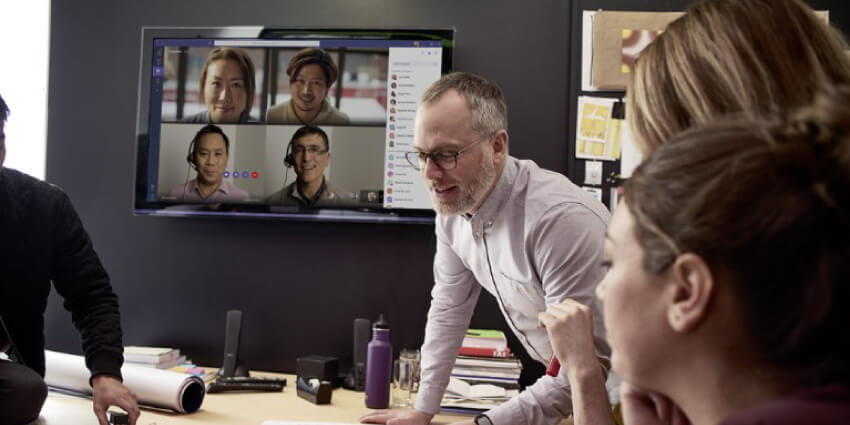 Microsoft Teams is a persistent chat-based collaboration platform complete with document sharing, online meetings, and many more extremely useful features for business communications.
Microsoft Teams main features:
But with Wildix and Call2Teams you can talk for less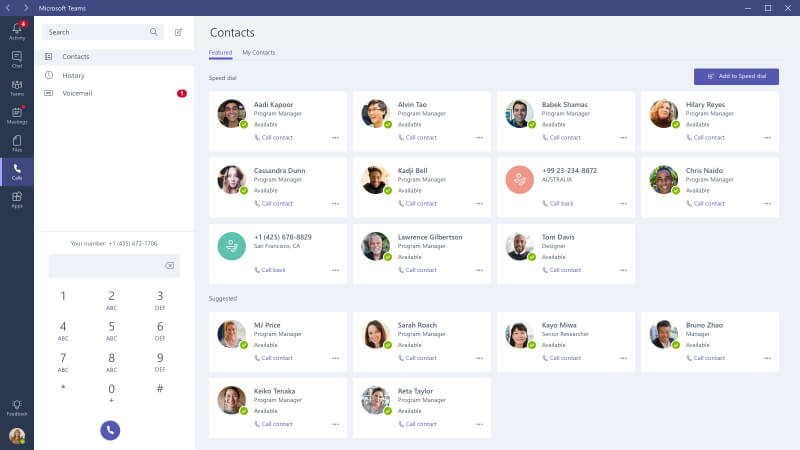 Wildix and Call2Teams have developed an add-on that permits Wildix Cloud PBX and Microsoft Teams platform to improve companies' communication systems all over the globe.
This add-on has been developed because Microsoft Teams and Wildix communication solutions don't provide the same features.
The Microsoft Teams and Wildix integration, carried out via Call2Teams, allows customers to use Microsoft Teams as their communications endpoint.
It doesn't require a complex Microsoft Architecture and can be set up in minutes.
The integration supports the following features:
Why a VoiP PBX is still essential for your company
Check out what Wildix communication solutions can provide that Microsoft Teams can't.