Temperature Screening Devices
Thermal cameras to assist with the detection of COVID-19 symptoms
STAY SAFE WITH HIGH QUALITY DEVICES
Temperature screening thermal devices can help detect a fever by comparing a person's body heat with that of their surroundings. The technology is faster than the close-range thermometers the company had previously relied on. Thermal and Temperature Screening CCTV features:
One second to detect skin-surface temperature of a person
Multi-person detection simultaneously
Non-contact measurement to avoid physical contact
Immediately alarming to notify operators
AI detection to reduce false alarms from other heat sources
THERMAL AND TEMPERATURE SCREENING DEVICES
• Temperature measuring range: 30 °C to 45 °C (86 °F to 113 °F), accuracy: ± 0.5 °C
• Recognition distance: 0.5 to 1.5m
• Fast temperature measurement mode: Detects face and takes temperature without identity authentication
• Face mask detection
• Triggers voice prompt when detecting abnormal temperature
• Configurable door status (open/close) when detecting abnormal temperature
• Audio prompts and alerts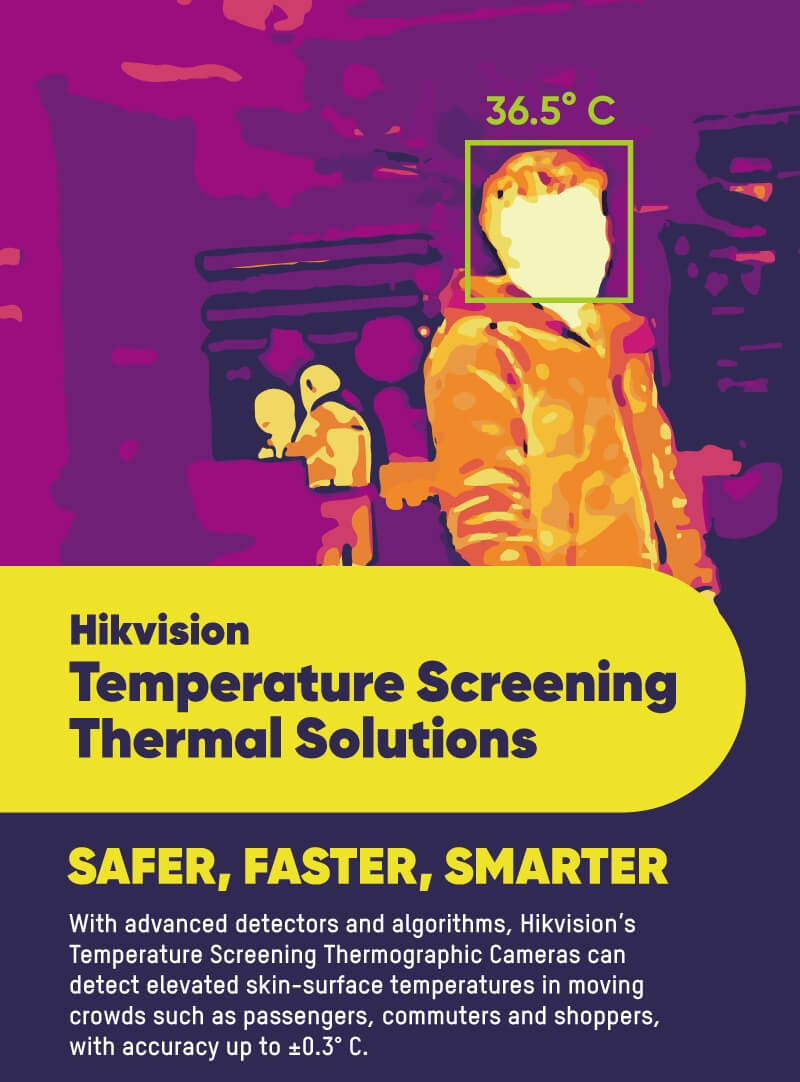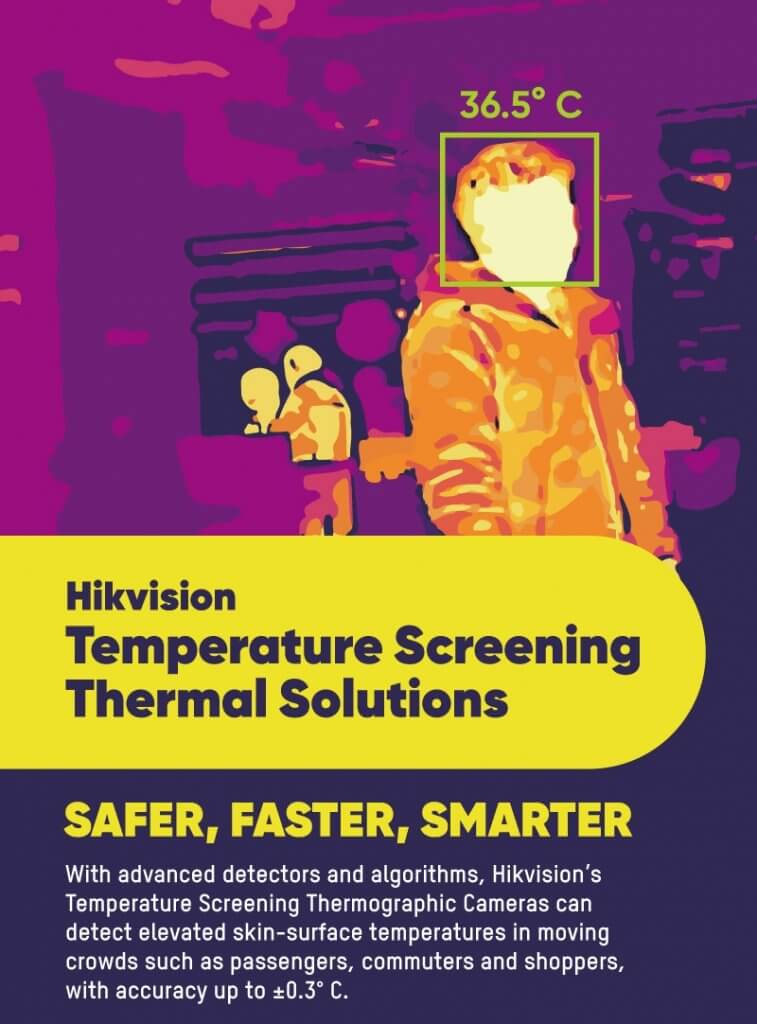 Focus temperature measurement areas to reduce false alarms caused by other heat sources
Achieve highly reliable accuracy with Hikvision's proprietary temperature measurement algorithms
Provide both thermal and optical image channels appart from temperature measurement
Trigger alarms to notify operators immediately when a person with an elevated skin-surface temperature passes by
Offer an extensive product portfolio including thermographic cameras, NVRs, switches, etc.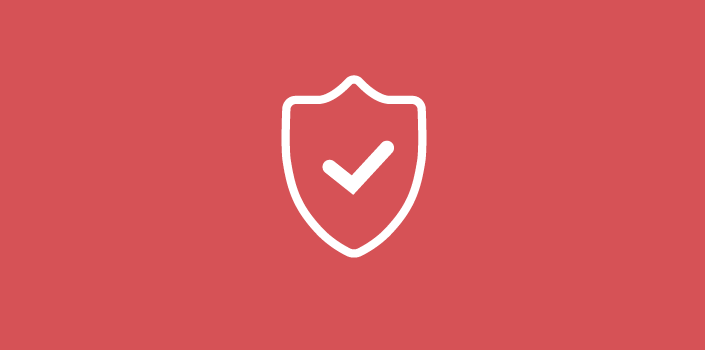 Non-contact temperature measure to avoid physical contact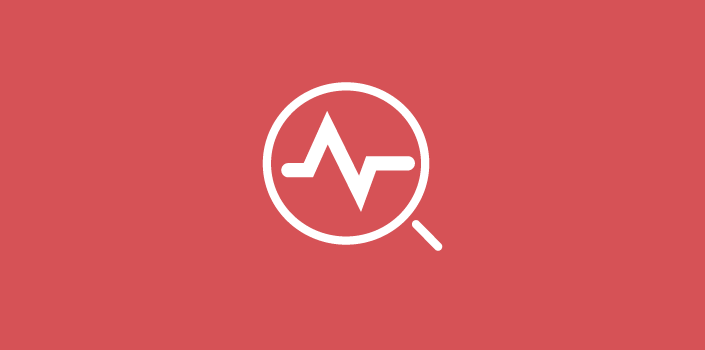 One second per person for skin-surface temperature detection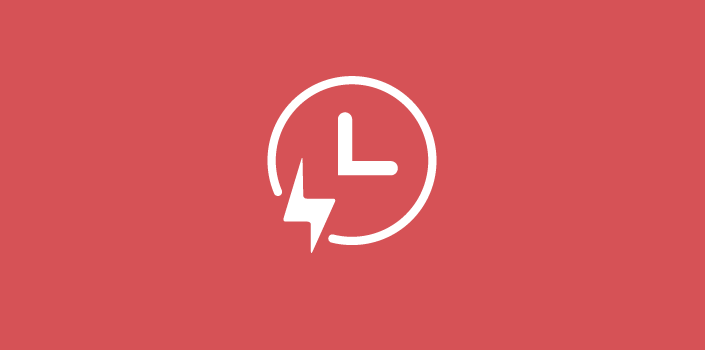 AI detection, greatly reducing false alarms
Temperature Screening Devices for COVID-19 detection
Thermal and Temperature CCTV screening devices PROMO
Efficient, Visible & Real-Time
PROMO end date 30/09/2020
Handheld Wireless Mobile Camera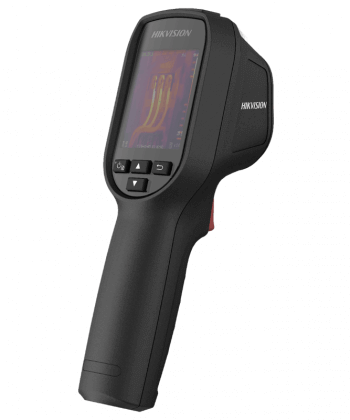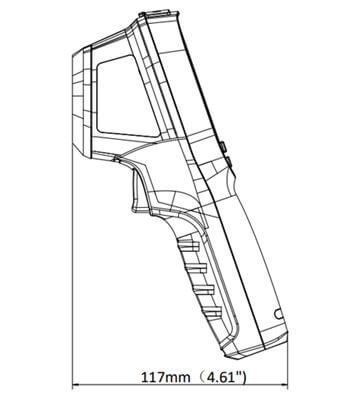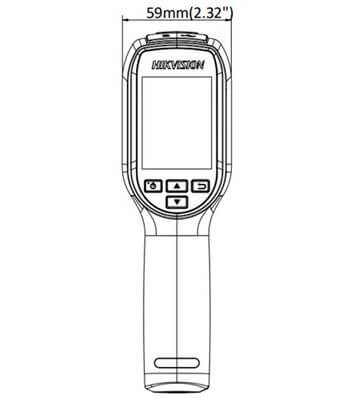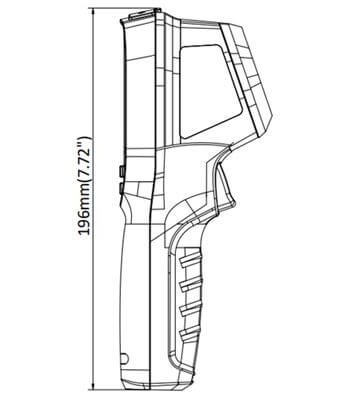 Advanced model available with additional features and connects to PC software or mobile phone app – DS-2TP21B-6AVF/W Thermal Temp Handheld
The fever thermometer / handheld thermal camera, specially designed for body temperature measurement. It's equipped with a 160×120 resolution thermal detector. With this thermal camera for fever detection you can detect fever very quickly.
Key Features
160 × 120 resolution
Thermographic accuracy up to ±0.5 °C
320 × 240 resolution 2.4'' LCD display
Built-in rechargeable Li-ion battery
Up to 8 hours continuous running
Functions
Thermography
Device detects the real-time temperature,
Ideal for mobile use, moving quickly between different venues
Flexible and quick deployment
Easy connection, cable free
Increased safety, measure individuals without physical contact
Prices From £1,026.17 ex vat
Fixed fever detection camera
Ideal for covering entrances, lobbies and hallways
Increased safety, measure many people without physical contact
High efficiency thermal scanner, only one second to detect a person
High accuracy thermal scanner: camera standalone accuracy is ±0.5°C, and up to ±0.3°C with a Blackbody calibrator
Easy installation and configuration
Solution products:
Temperature Screening Camera – DS-2TD1217B or DS-2TD2617B
Hikvision I series NVR: DS-7608NI-12/8P (NO HDD)
Blackbody Calibrator: DS-2TE127-G4A (Optional)
PC with software (iVMS-4200 or HikCentral) (Optional)
Prices From £2,783.75 ex vat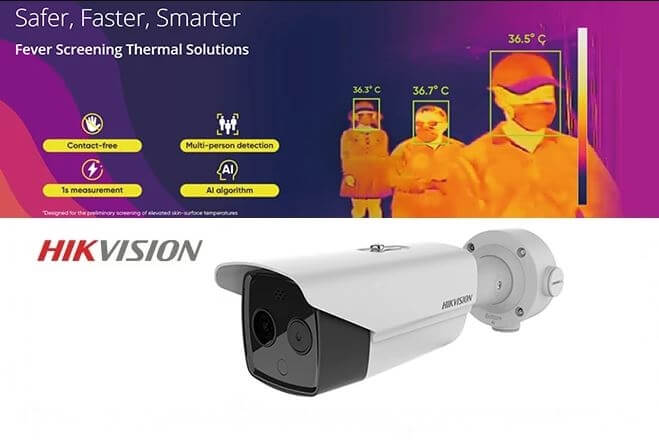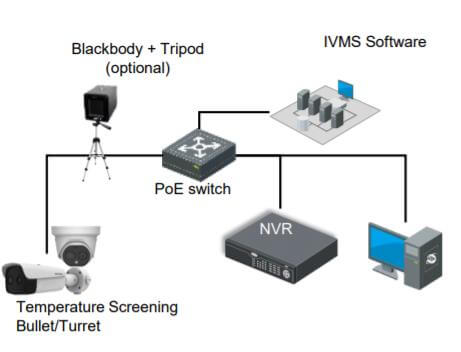 Touch Free Access Control
Temperature screening access control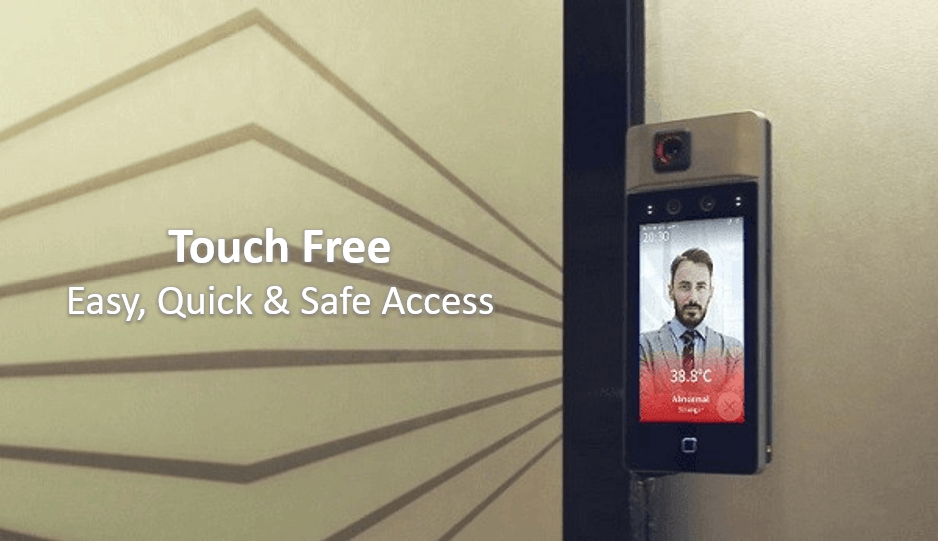 Ideal for contactless doorway access
Thermographic camera built-in delivering efficient temperature measurement
Real-time skin-surface temperature display
Face mask detection
Temperature screening access control
Prices From £2,142.00 ex vat
*monthly payments are based on 36 months term
*installation costs if applicable subject to survey
Let's boost Your business & grow together
If Hikvision temperature screening is a perfect solution for your business, please