E-signature or electronic signature is an efficient, secure, legally binding way to get approval on electronic documents. as we know, signing certain documents can take several days, and with e-signatures, you can sign the documents immediately, legally. Secure and verifiable, it can replace a handwritten signature in virtually any process.
Both, HelloSign & DocuSign are great e-signature tools, focused on providing legally binding electronic signatures, but there are some differences between, and we will do our best to describe them.
HelloSign & DocuSign are tools used my thousands of users worldwide, but which one is better?

HelloSign helps companies of all sizes streamline and digitally sign their most critical documents. From NDAs to loans, from sales contracts to offer letters, HelloSign simplifies how business is done

DocuSign helps individuals & organisations of all sizes and industries eliminate paper by making every agreement 100% digital for faster speed to results, lower cost & improved customer satisfaction.
| | HelloSign | DocuSign |
| --- | --- | --- |
| Legally-binding eSignatures with Audit Trail | ✓ | ✓ |
| Templates | 5 | ✓ |
| Payments Collection | x | ✓ |
| Automated Workflows | ✓ | £ |
| Online Document Collaboration | x | x |
| CRM Integrations | £ | £ |
| eSignature API (including Sandbox API) | ✓ | ✓ |
| Document Generation and Editing | x | x |
| Document Analytics and Insights | x | x |
| Free trial | ✓ | ✓ |
| 24/7 customer service | x | £ |
Audit Trail
Authentication
Customizable Templates
Document Analytics
Mobile Signature Capture
Multi-Party Signing
Data validation
Reporting
Customizable Templates
Audit Trail
Authentication
Customizable Templates
Document Analytics
Mobile Signature Capture
Multi-Party Signing
Reminders and notifications
Task Progress Tracking
Setup & Integration
HelloSign offers a free plan with useful features, DocuSign doesn't
Both tools offer a number of key tool integrations but DocuSign offers more options in all plans
DocuSign's basic plan let you integrate with Dropbox, Microsoft Office 365 Google, and so on.. On the other hand HelloSign basic plan allows you to integrate Google Docs, Dropbox, Microsoft OneDrive and more. The most important for Dropbox is Zapier which allows you seamlessly integrate any application you choose.
Both tools have enough templates
Branding
Both tools allow you to put your branding on the sent documents
DocuSign allows you to change buttons, banners, and colors, while you can also upload your logo
HelloSign offers white labeling so that you can add your company branding and completely remove any HelloSign content
When it comes to the issue of branding and white labeling, HelloSign takes the crown. Both platforms allow you to put your branding on documents, which is industry standard. You want your clients and partners to know whose document they're looking at, at all times.
Support options
Neither of the two tools offers much support at the entry level
HelloSign offers email and web support, no phone
DocuSign allows you to pay extra and get faster response times
Security/Compliance
When a recipient signs a document through HelloSign, it is legally binding under the U.S. Electronic Signature in Global and National Commerce Act (ESIGN), Uniform Electronic Transactions Act (UETA), and is compliant with Electronic ID and Trust Services (eIDAS), HIPAA, and SOC 2 regulations. In addition, any data that you transmit through HelloSign is stored and encrypted at rest with AES 256-bit encryption and is secure within its server infrastructure.
DocuSign is designed according to industry-standard digital signature technology. DocuSign's Signature Appliance conforms to widely accepted electronic signature standards around the world and employs the industry-standard Public Key Infrastructure (PKI) digital signature technology. DocuSign is also certified under FIPS 140-2 Level 3, FIPS 201 PIV Standard, and Common Criteria EAL4+, for compliance with government regulations in North America and the European Union (EU).
White labeling
Plus features
Effortless eSignatures
trusted by millions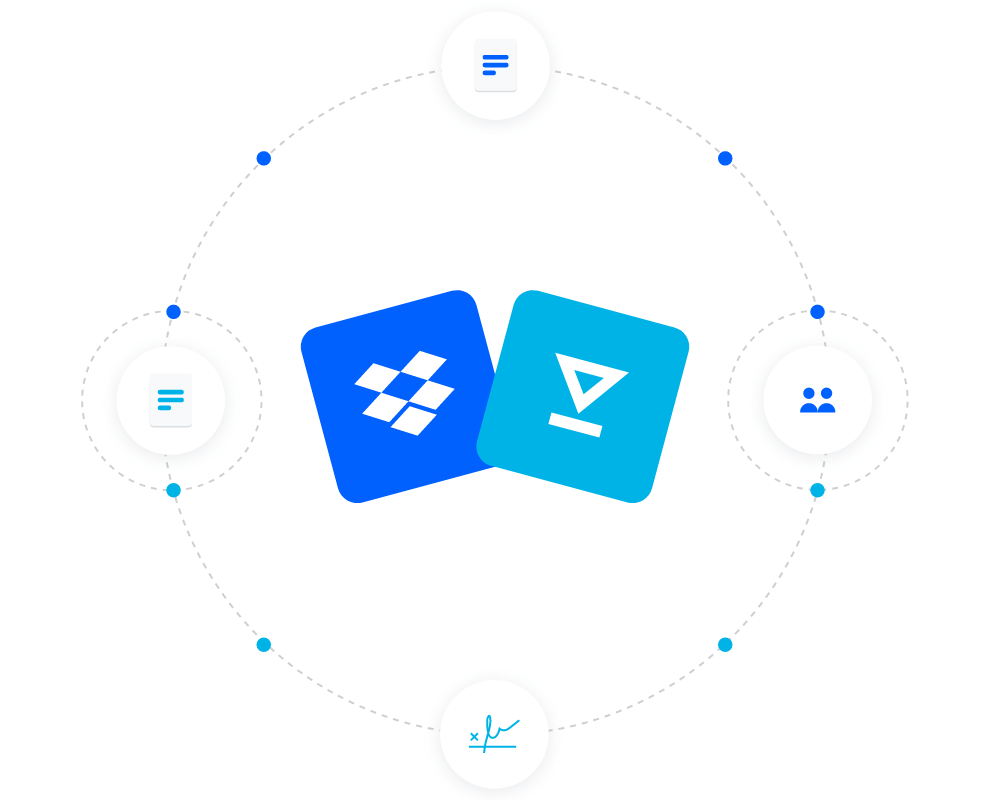 HelloSign simplifies work for millions of individuals. Over a hundred thousand companies world-wide trust the HelloSign eSignature platform to automate and manage their most important business transactions.
G2 DocuSign vs HelloSign comparison
When assessing the two solutions, reviewers found HelloSign easier to use, set up, and administer. Reviewers also preferred doing business with HelloSign overall.
Reviewers felt that HelloSign meets the needs of their business better than DocuSign.
When comparing quality of ongoing product support, reviewers felt that HelloSign is the preferred option.
For feature updates and roadmaps, our reviewers preferred the direction of DocuSign over HelloSign.
 DocuSign rates 4.5/5 stars with 1,871 reviews. By contrast, HelloSign rates 4.7/5 stars with 1,814 reviews.