The simplest way to protect your business.
CyberSmart is making cybersecurity simple and accessible to everyone. CyberSmart and Orbex Solutions are working to give every business, no matter how small, the tools to protect themselves easily and effectively.
Over 50% of SMEs are hacked every year. Most of them have no cyber protection.
CyberSmart makes cybersecurity easy. Its automatic compliance platform makes sure your business meets recognized security standards, mitigating 98.5% of attacks, all in a few clicks. 
CyberSmart is setting a new standard in cybersecurity, for sure. 
The security team of the future, today
CyberSmart replaces the need for security teams, external consultants and creates a single unified experience and a cyber aware culture in your company. Going beyond traditional models of assurance, providing trust to the organisation in their data, validation to external parties and the peace of mind this remains in place.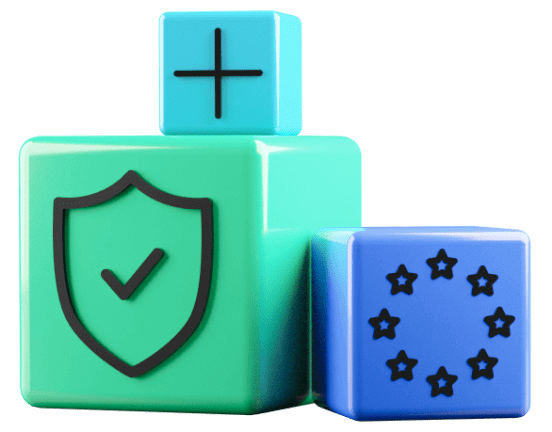 If You are going for tender, You may be asked to get the Cyber Essentials certification.
What is Cyber Essentials ?
Cyber Essentials is a government-backed certification that ensures companies are practicing good cyber hygiene. It's required for government tenders and is an indicator of a commitment to security and data protection.
Getting Cyber Essentials certified protects your business against 99% of threats and demonstrates your security credentials to regulators and prospects.
Cyber Essentials covers everything your business should do to protect itself from cyberattacks. Think of it as 'cyber hygiene' – a bit like washing your hands, brushing your teeth or wearing a face mask.
5 Cyber Essentials Fundamentals
Firewalls
Patch management
Malware protection
Access control
Secure configuration
Cyber Essentials Key features
Cyber security certification
within 24 hours
100% guaranteed pass rate
Smart platform checks to ensure
a pass before submission
Live support, guiding users
through the questionnaire stepby-step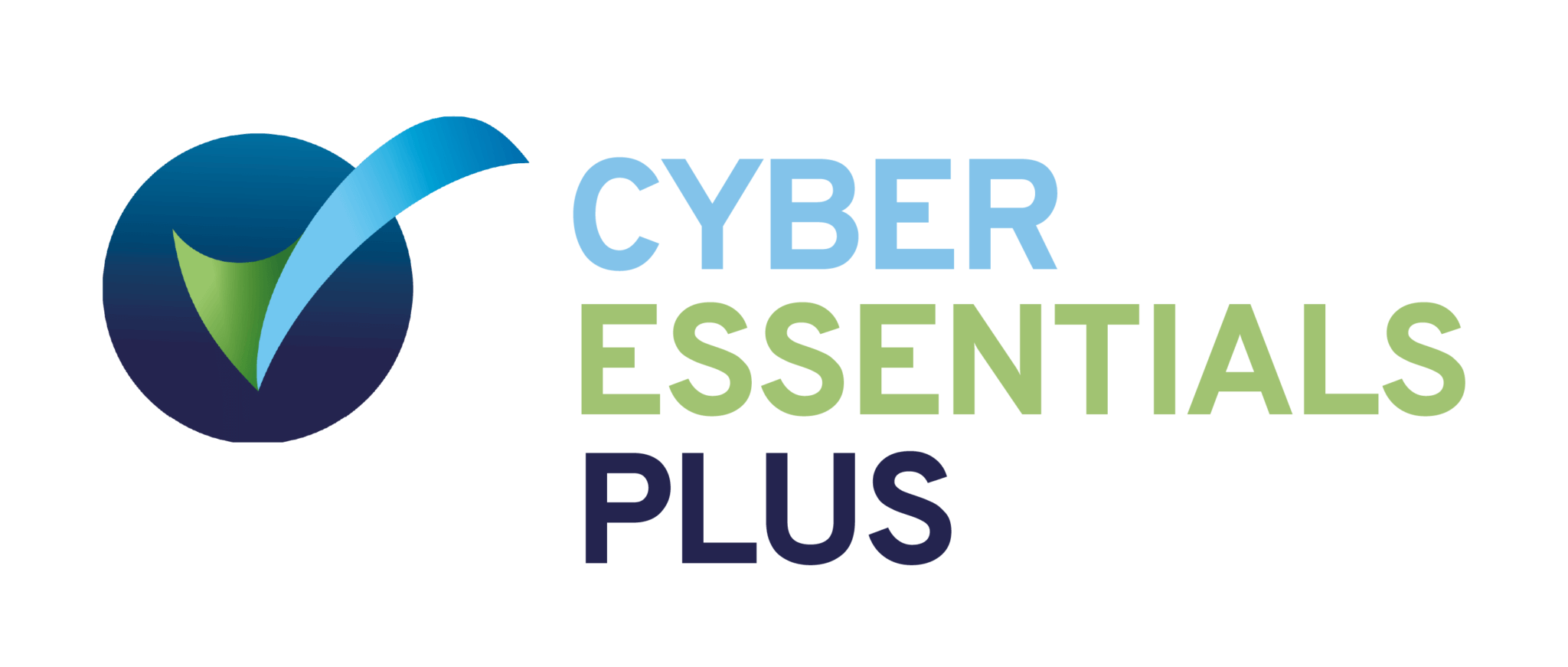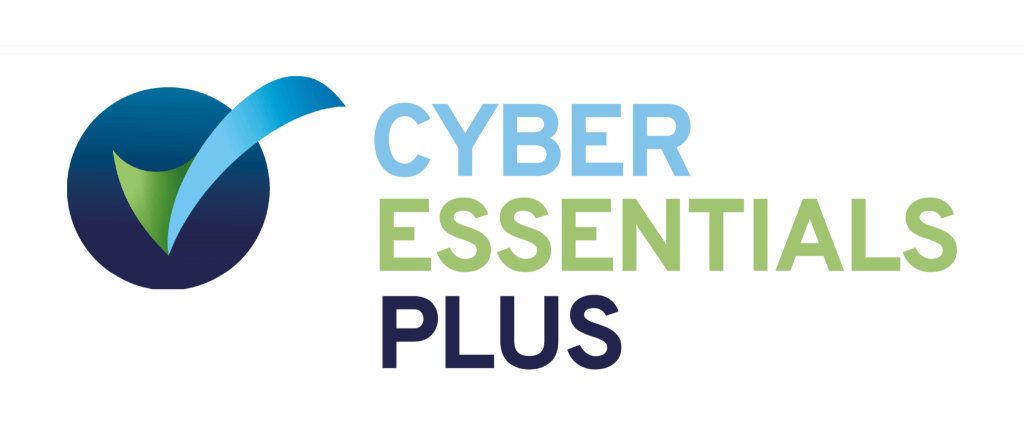 If You are going for tender, You may be asked to get the Cyber Essentials certification.
What is Cyber Essentials PLUS and why do you need it?
Like the standard certification, Cyber Essentials Plus covers everything your business should do to protect itself from 98.5% of cyberattacks.
But, there's one key difference. Cyber Essentials Plus also includes an independent assessment carried out by one of our licensed auditors.
This gives you complete peace of mind your cybersecurity is up to scratch.
And customers don't have to take your word that you're cyber secure – they can rely on the expertise of a professional.
5 Benefits of being Cyber Essentials Plus certified
Assesses and reviews applied internal security controls
Ensures you're protected against common security vulnerabilities
Certification confirms security posture to clients
Organisation is added to the NCSC database of Cyber Essentials candidates
Third-party assessment from a Certification Body approved by IASME Consortium
Why CyberSmart?
CyberSmart is the UK's leading provider of Cyber Essentials certification. No jargon. No endless back and forth. And all the expert guidance you need to pass first time.
What is the difference between being Cyber Essentials and Cyber Essentials Plus certified?
So, if Cyber Essentials enables protection and offers certification in cyber security, what is Cyber Essentials Plus?
The difference between Cyber Essentials and Cyber Essentials Plus is more than just the name. Cyber Essentials Plus covers all of the five Cyber Essentials technical controls, but also includes an additional feature—an assessment carried out by an IASME-governed certification body. 
With Cyber Essentials Plus, a qualified assessor carries out a thorough technical audit to examine how the five technical controls are applied by a specific organisation, and how they can be applied most effectively. These assessors can also consult on bespoke security solutions for participating organisations, enabling the strengthening of cyber security beyond even what the standard Cyber Essentials can offer.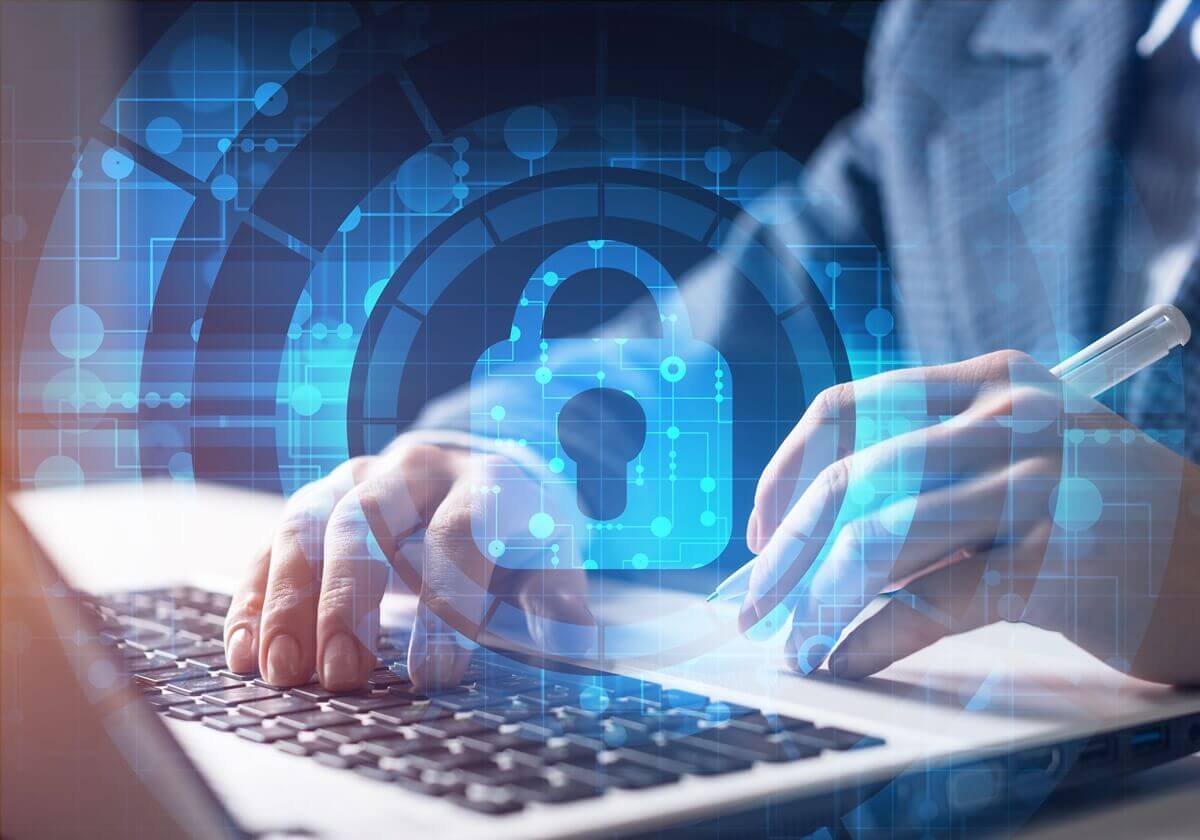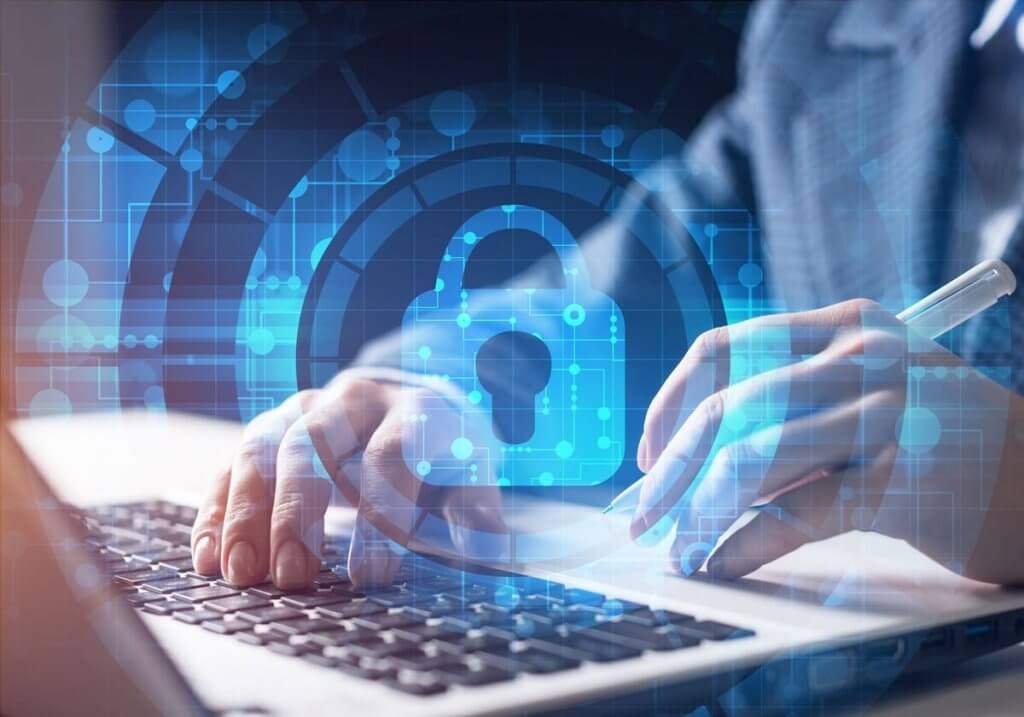 Why is Cyber Essentials important for SMEs?
Good cyber hygiene is crucial for any organisation. So what makes Cyber Essentials certification particularly important to smaller businesses?
Growing risk
The UK economy is populated by thousands of SMEs. In fact, according to the Federation of Small Businesses, SMEs account for 99.9% of the business population. So, it's no exaggeration to say that the dynamism and agility of small businesses are the driving force behind the UK economy.
However, the qualities that make SMEs so valuable also leave them vulnerable to attack. Cybercriminals are increasingly targeting SMEs. In the UK alone, small businesses are subject to 10,000 attacks every day.
The reason for this is simple. Large enterprises have the resources to purchase the best cybersecurity tools and weather any attacks that do happen, SMEs typically don't. Add to this that many SMEs are part of a supply chain for larger, higher-profile organisations and it's not hard to see why they're such an enticing target for cybercriminals.
And things are only getting worse. With many businesses switching to permanent or temporary remote working in the wake of the COVID-19 pandemic, cybercriminals have been given an easy target. So much so, that 91% of global businesses have seen an increase in cyberattacks as a result.
Workers using their own devices, networks and software are far more vulnerable than they would be at work. According to a report from BitSight, home office networks are 3.5 times more likely than corporate networks to be infected by malware
So, why Orbex, and how we can help?
Orbex Solutions partners with CyberSmart to offer you the best possible security solutions.
CyberSmart is the easiest way to protect your business. Together, we're setting a new standard in cybersecurity.